Ok so there was this Mono suit craze about 2 seasons ago…. but now its just apart of the culture. I wanted to give you my opinion on why the Mono suit is so killer!!
First off, you cannot get snow down your pants!! Of course unless you have your zipper down, but I dont think you would do that. So bing bang boom check that one off the list for a bonus! The next thing is it creates a better atmosphere inside, so on those cold days your are loosing less heat, and vice versa on those warm days with all the vents open and working, you have a more consistent air flow from bottom to top, or top down. The important thing is that your vents are in the right spots, and have good flow. Check!
Three and 4. It just feels good, especially when you can dive into the snow and swim around! I call them powder PJ's 🙂 cozy. Now lets add in all the great functions of well made jackets and pants, and boom you have a technical piece, thats good for everything!
You need to get a mono with suspenders on the inside that are apart of the piece, this helps with putting it on, taking it off, and if your taking a break you can undo the jacket part and not have it fall off.
The mono suits I use. Well of course FXR is the brand, and I have been loving the Ranger Instinct Lite, and Helium Pro. Both for different reasons. The Ranger has ACMT technology which is moisture transfer system. It creates a dual layer so your body moisture gets wicked from the extra air from the dual layers. The venting system also helps this. So when I ride on deep days, my vents are closed, but when I stop I open the vents, and never have an over heating, or wet feeling. Its all about regulation! Some other rad features on the Ranger is the 4-way stretch material. Yup its stretchy! Super comfortable, and allows you to bend all over for them fun lines where your dancing all over your machine! Pockets, fully tapped zippers and seams, boot gator snaps, and thumb gators make this one the deep pow mid winter perfect Mono!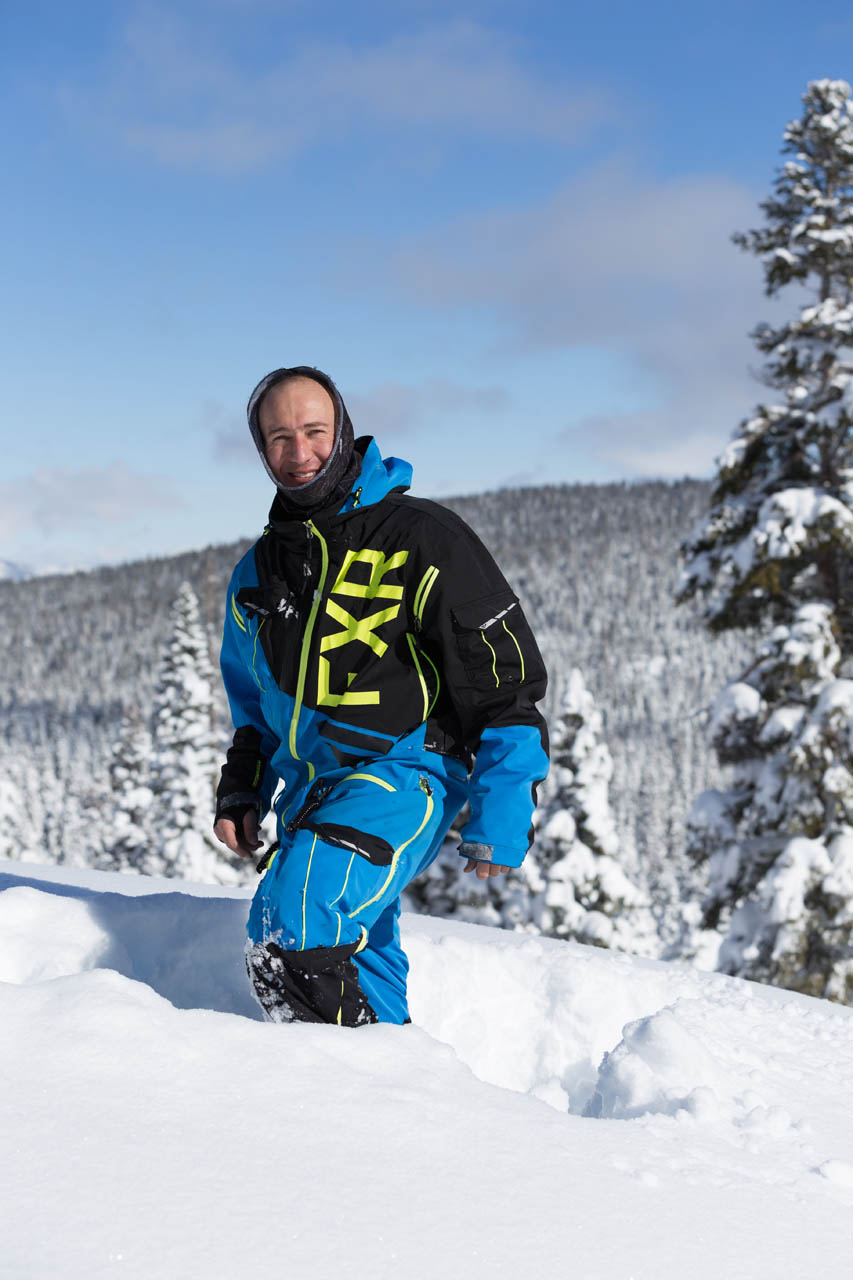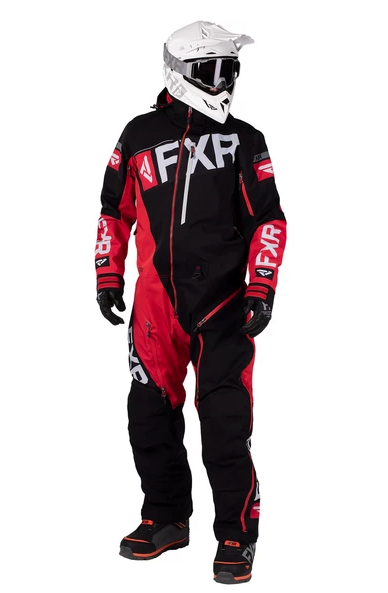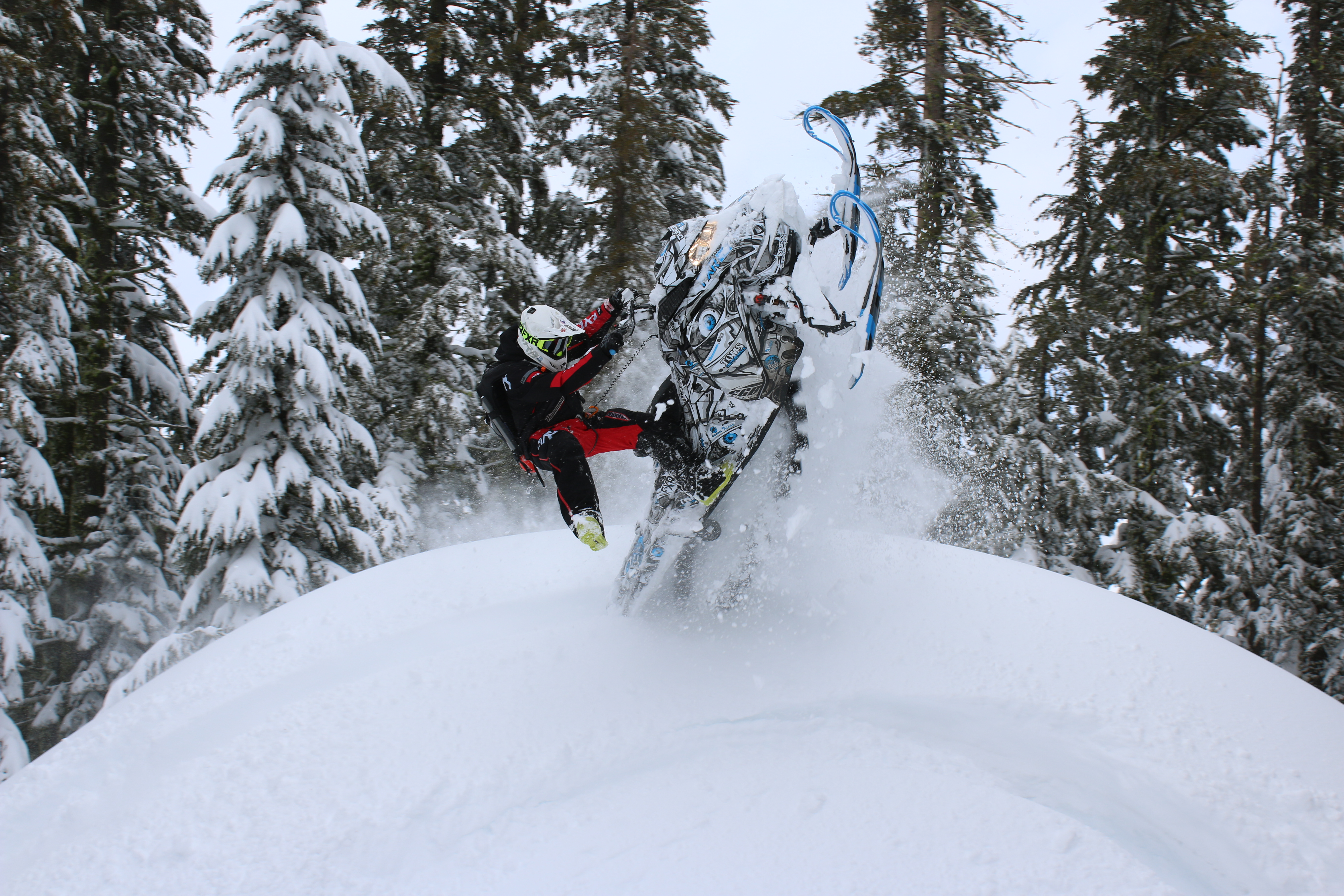 The next one is the Helium Pro. This mono is a single shell style piece, so to have the right set up it requires more layering for colder days, which is also a good way to go. It doesnt have the 4-way stretch, but it is way more lightweight. Less pockets, but still has proper vents, and tapped seams and zippers. It also has boot gator snaps, and thumb gators. So still a great pow mono, but also a lightweight warm weather one. Some times just a shell is great because you can layer for the cold mornings, but as the day warms you can shed a layer to stay comfortable.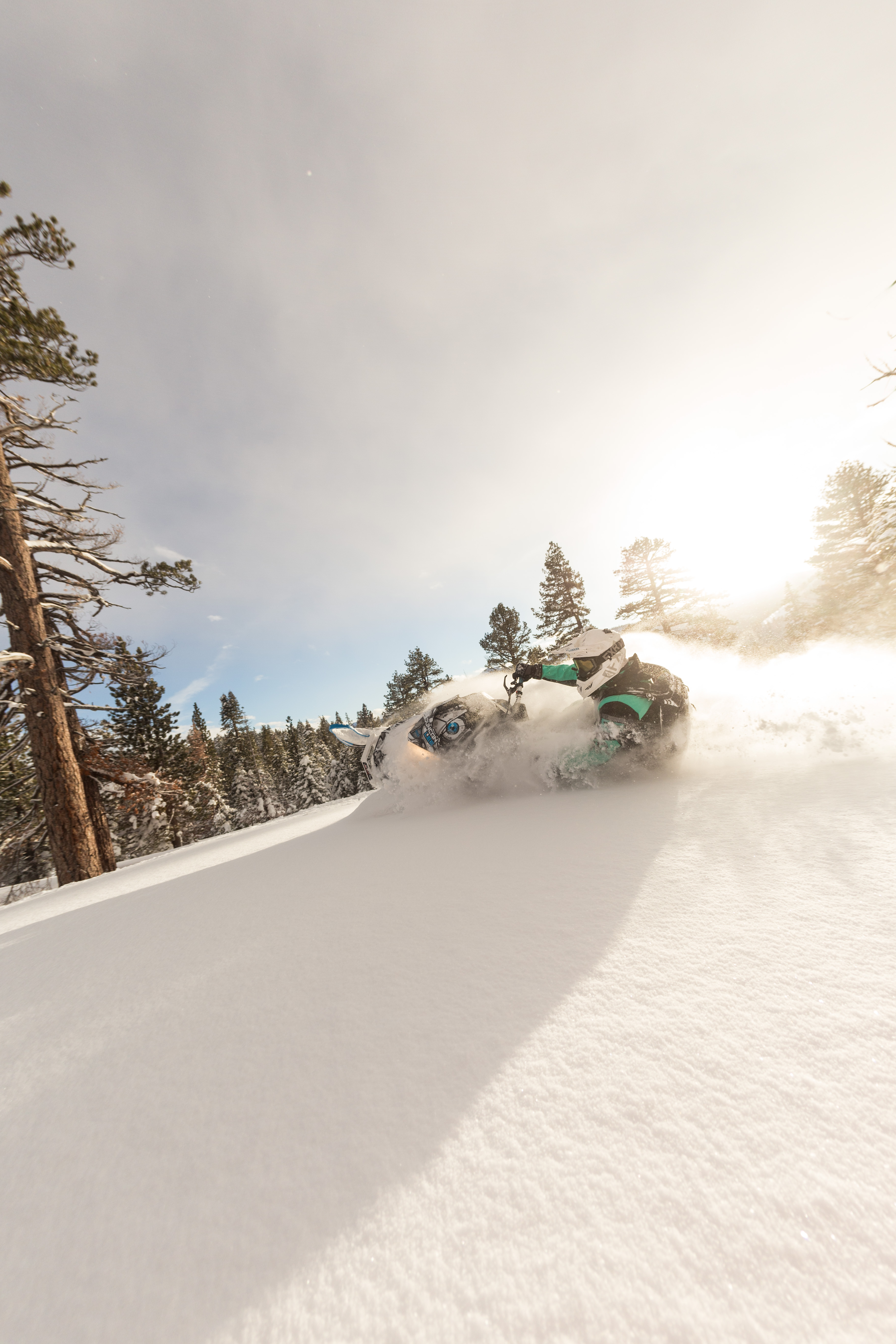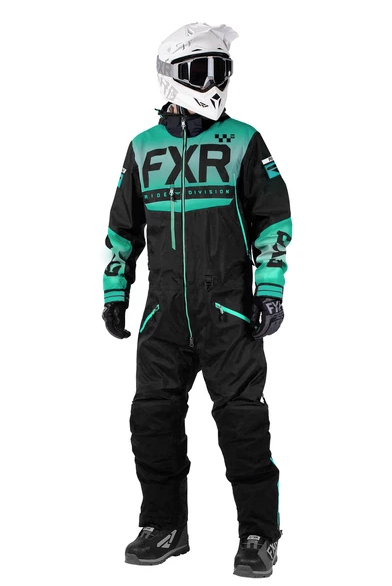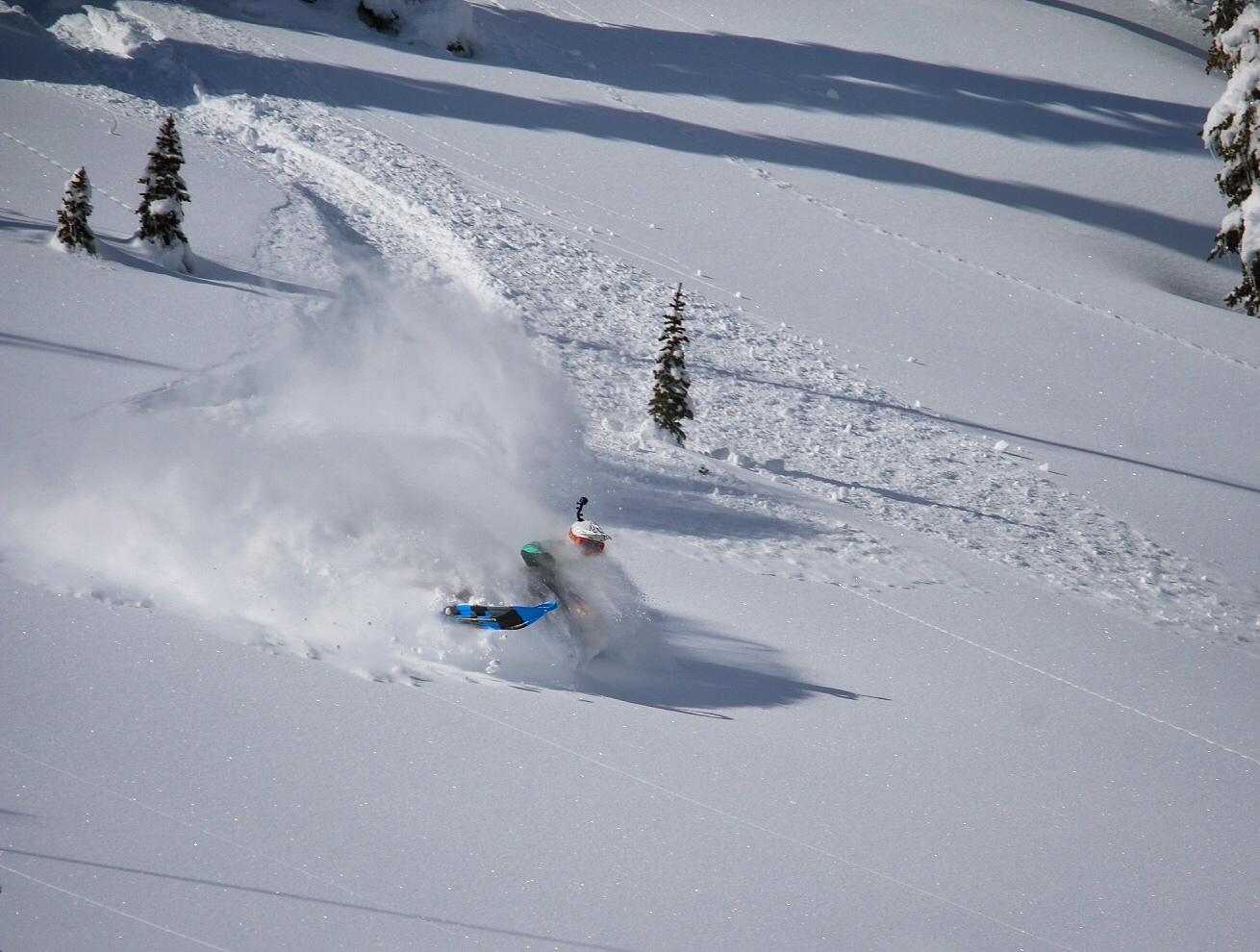 Both are epic choices, and lucky me to be able to ride both through the season! So if your on the fence about mono or no mono then I would say mono! Its the one stop shop, and theres epic styles to choose from at FXRRACING.COM cheers!